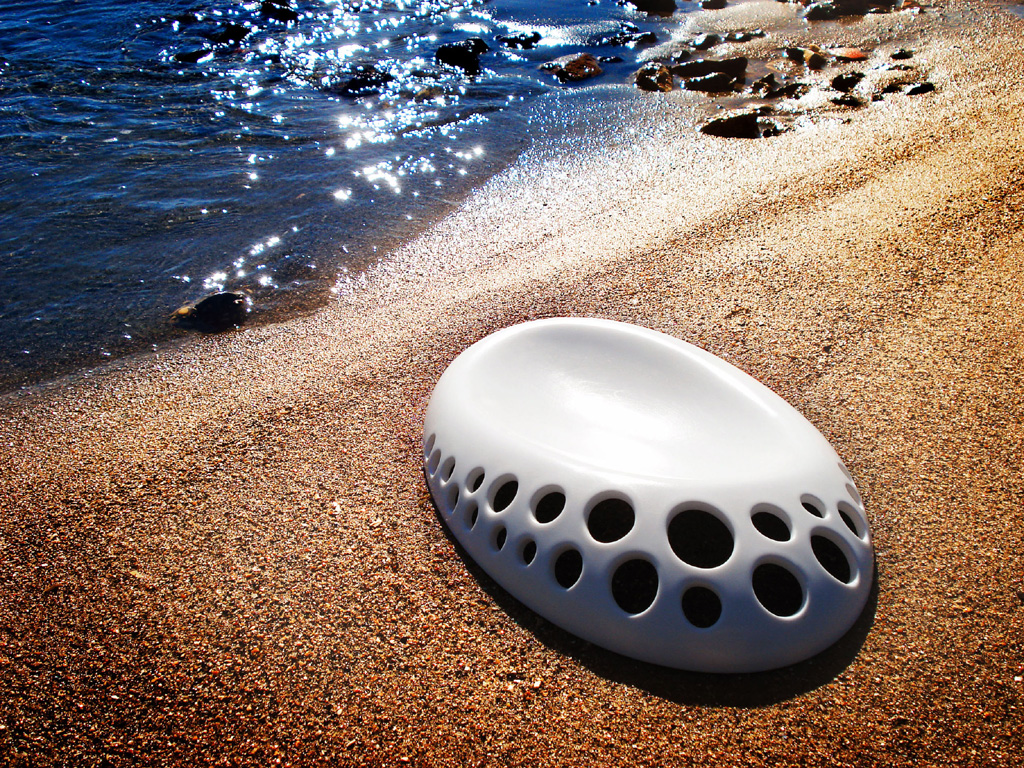 With its oriental sounding name, SimoGi by Giancarlo Zema joins two elements, Water and Earth, taking inspiration from the symbolic embracement between sea foam and an abandoned stone on the shore. A precious little object-holder realized in DuPont™ Corian® for LUXYDE – Available in several colour of Corian, they are ideal for collectors and design lovers for the most exclusive interior decoration, from villas to exhibition galleries.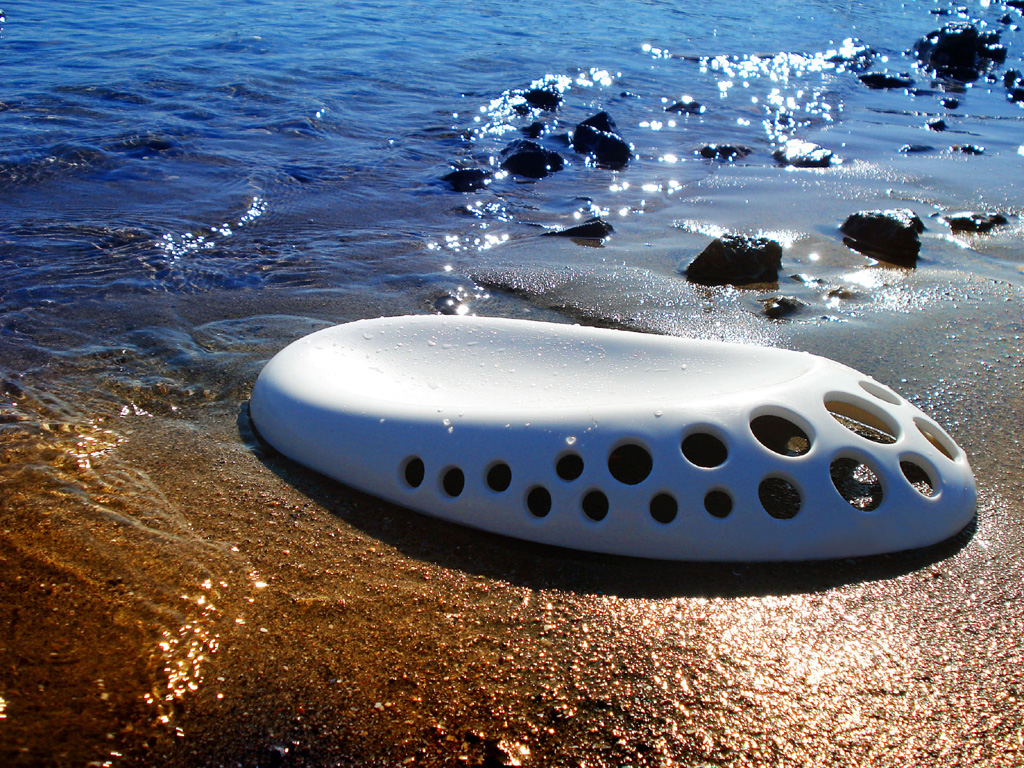 Corian object-holder – The main characteristics of this special design are soft lines that clearly recall biomorphic forms. Collection realized in thermoformed DuPont™ Corian® solid surface. A recyclable composite material made of 2/3 alumina trihydate and 1/3 acrylic polymer, making it extremely resistant to impact as well as mould and bacteria. In case of deep scratches or serious material damage can be restored.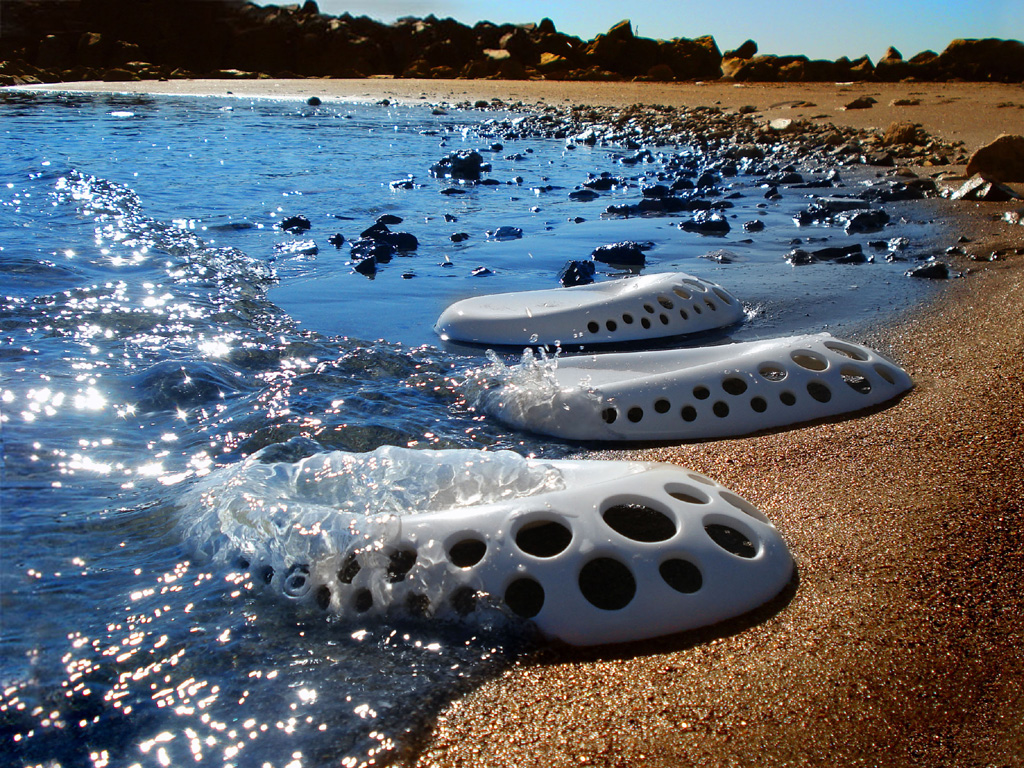 Corian furniture, object-holder – Product care – Use a damp cloth with a mild cream abrasive cleanser. Always act in a circular motion. Never use abrasive or scouring cleansers containing strong acids, silver cleansers, organic solvents such as etylic alcohol, acetone, turpentine, ammonia.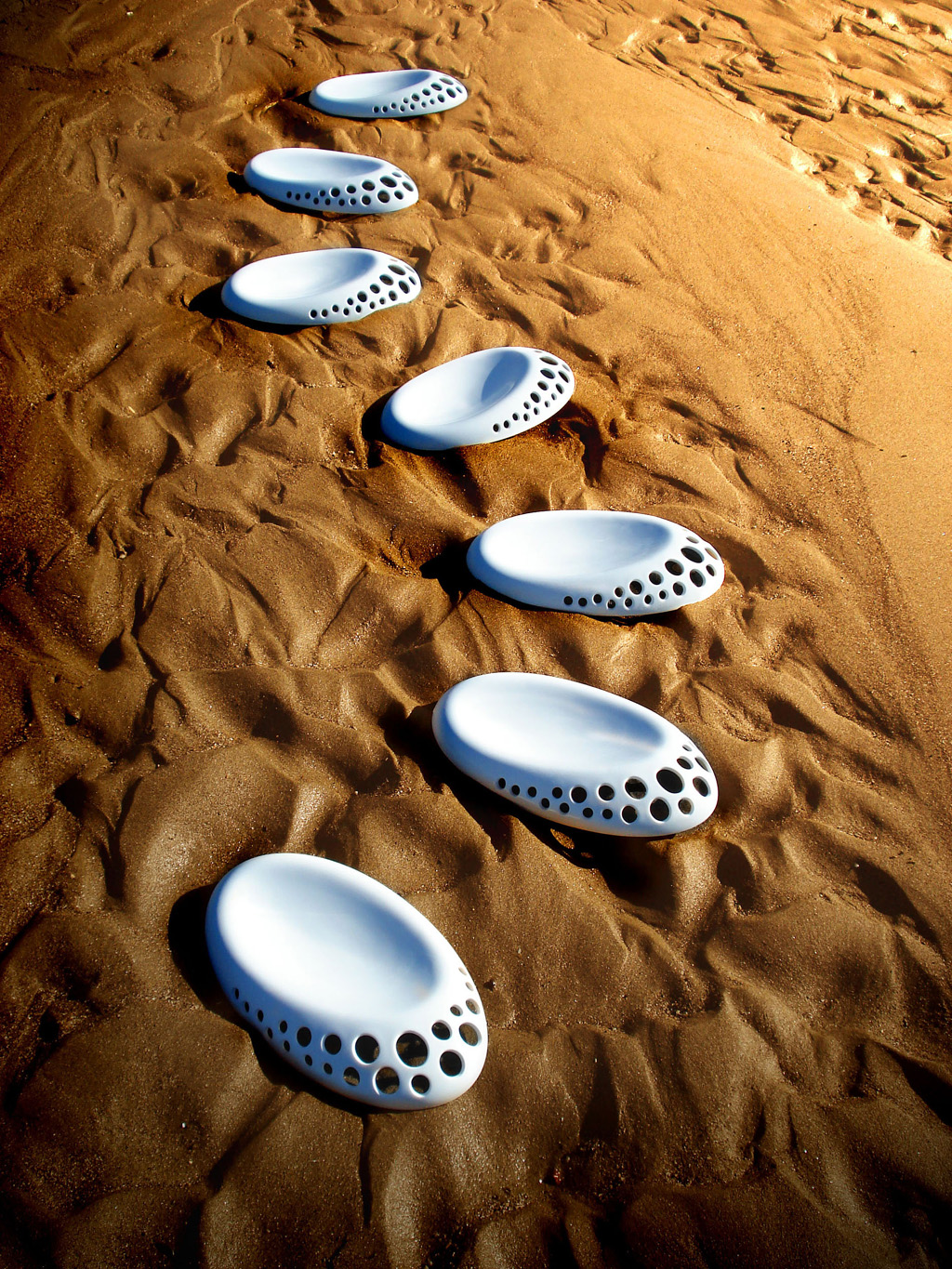 LUXYDE BROCHURE