Welcome to the magical world of LUXYDE – The new international brand behind the luxurious and intriguing design collections created to enhance the finest homes, art gallery, hotels and most prestigious resorts around the world.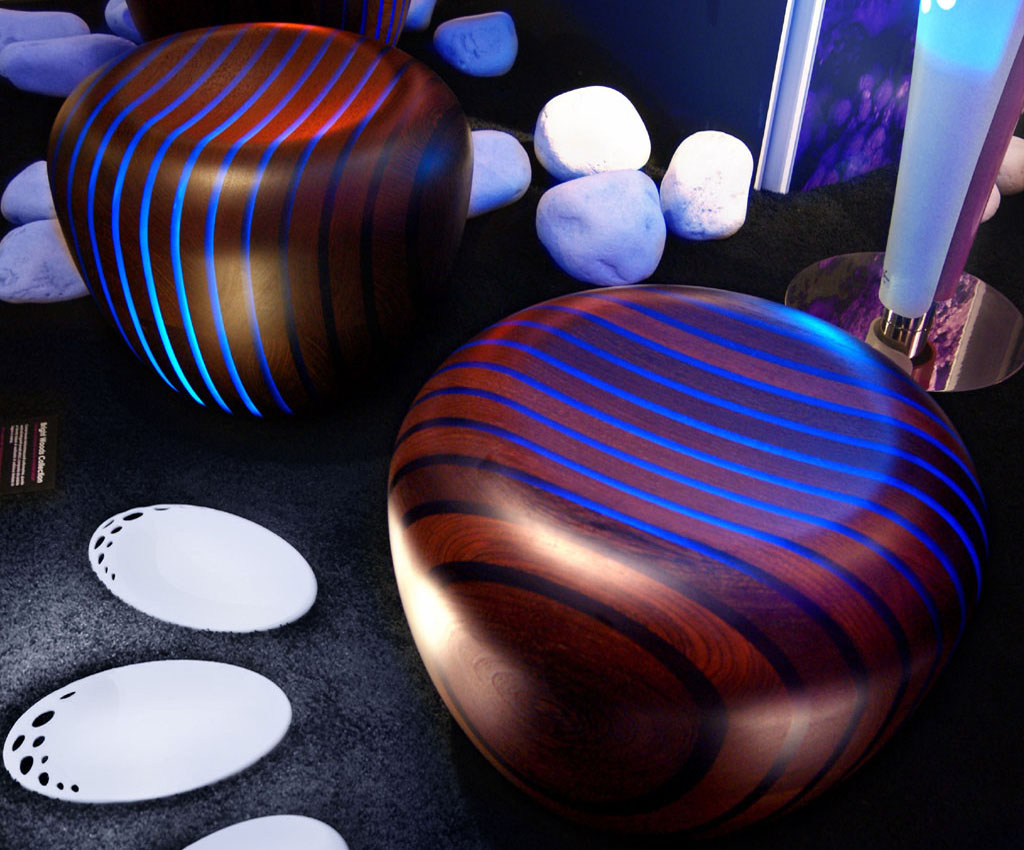 High-quality manufacturing, fine materials, advanced LED technology and the unique style of the famous designer Giancarlo Zema, are what shape these masterpieces, specially dedicated to lovers and collectors of luxury.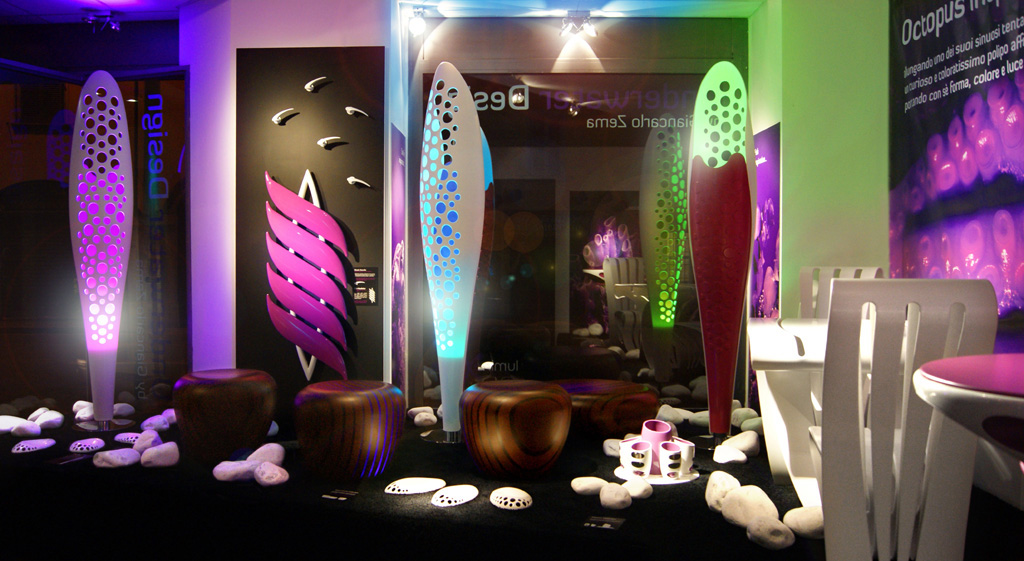 We carefully select the best and highest-performing materials and, day after day, check the craftsmanship of the finished product in order to cater to an increasingly demanding and sophisticated clientele.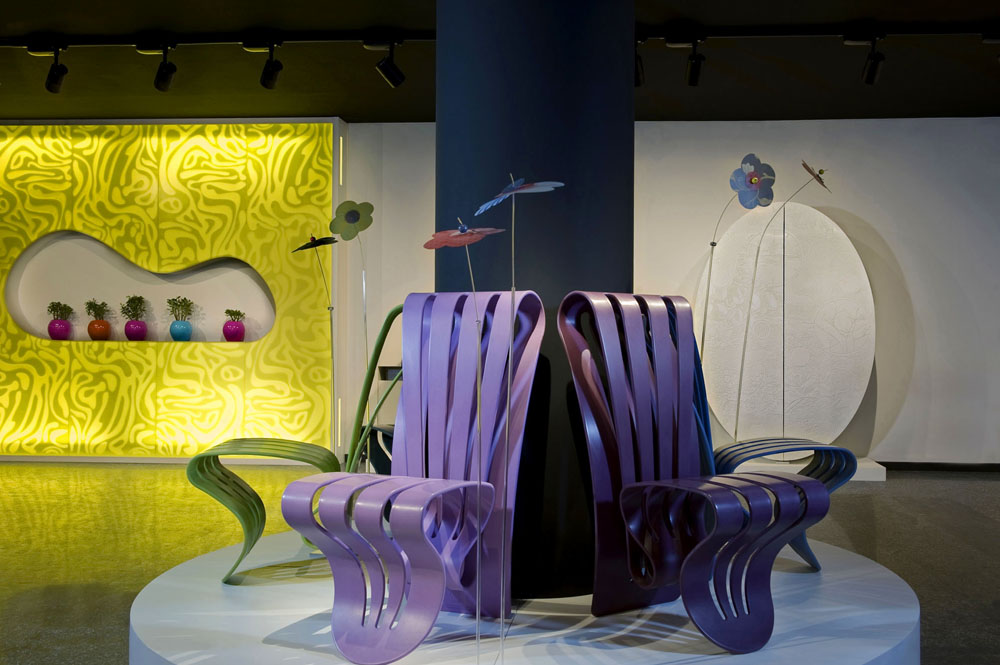 We work with designers from around the world to select the product that best meets their customers' needs, providing guidance and useful information to find the perfect indoor and outdoor furnishings. This is LUXYDE's philosophy, the new brand which stands out for its refined originality and its elegant high-design collections.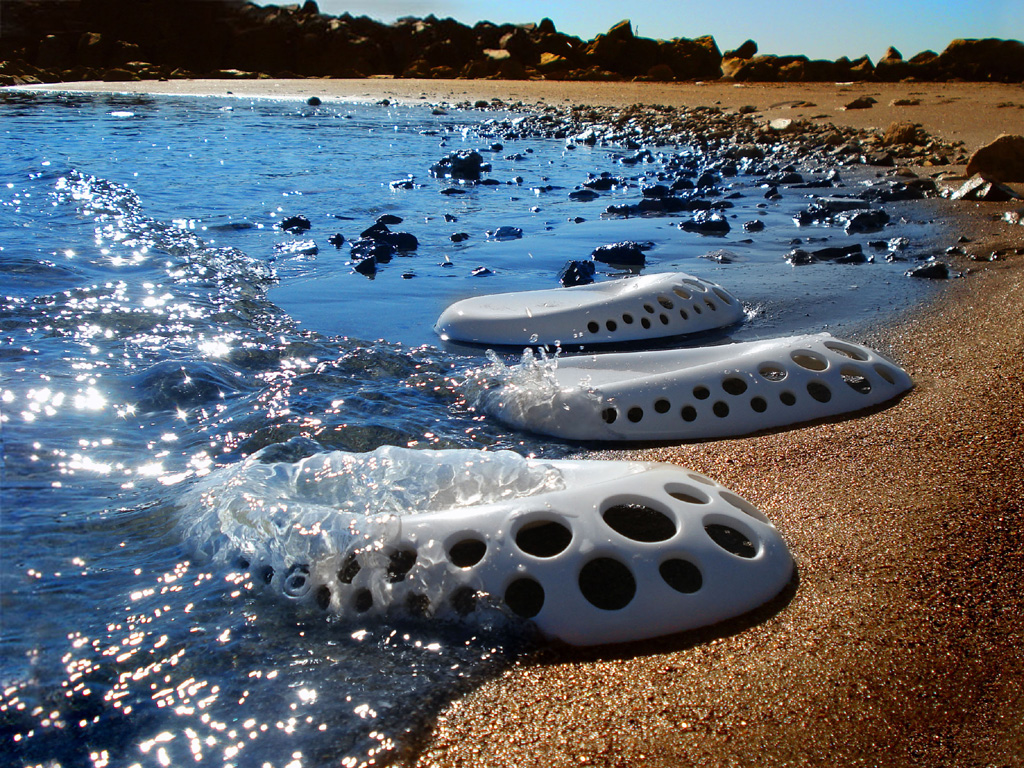 We are able to design and produce pieces tailored to your needs. With LUXYDE you can enrich in a unique and unmistakable way the best five-star hotels, resorts, galleries, offices and the most exclusive villas in the world. Make your interiors iconic with our artistic collections.